Your Details have been received by our staff! You will receive a call back as soon as possible to discuss your conveyancing requirements!
If you would like to speed up this process, please select your service below and fill out as many fields as you can to jump-start your conveyancing with Gavel and Page
Testimonials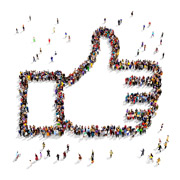 I was a little cautious about lawyers generally, even more so since I was embarking on my very first development. A referral to Gavel & Page Lawyers let me put my previous concerns behind me. Open. Direct. Clear communication. Detailed and productive advice. Competitive fees. Down to earth and contactable. Not sure what else you need.
Developer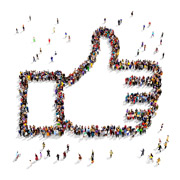 You guys were a pleasure to deal with! No nonsense, straight to the matter at hand and kept me calm the whole time… awesome!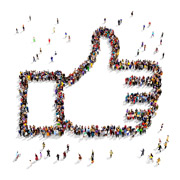 Thank you for your service, much appreciated – we've moved in and very happy here.Joseph and Merlyn thank you both for our sell and buy transactions and everything in between – you always made time for us during the process. We really appreciate that you accommodated us with the 66W on the Saturday when we made the offer – it was crucial to our success in securing the property – we had been looking for a new home for over 15 months.
R. Maiorana
I engaged Gavel & Page lawyers to undertake some property conveyancing work for me and was extremely pleased with their service. During my search for a property they were very informative and made sure I understood my legal obligations under the ownership structure before I purchased so that I was set-up correctly from the beginning.After we purchased our property I was very impressed with their diligence, thoroughness and pro-active approach through the whole settlement process, completing all the necessary tasks in an efficient and timely manner. I would not hesitate in using their services again in the future and would highly recommend them. Many thanks for your help.